Hesco Barrier
Categoría de productos de Hesco Barrier, somos fabricantes especializados procedentes de China, Hesco Barrier, Hot Dipped Hesco Barrier proveedores / fábrica, de alta calidad al por mayor productos de Galvanzied Hesco Barrier I + D y fabricación, tenemos el perfecto servicio y soporte técnico post-venta. Esperamos contar con su cooperación!
China Hesco Barrier Proveedores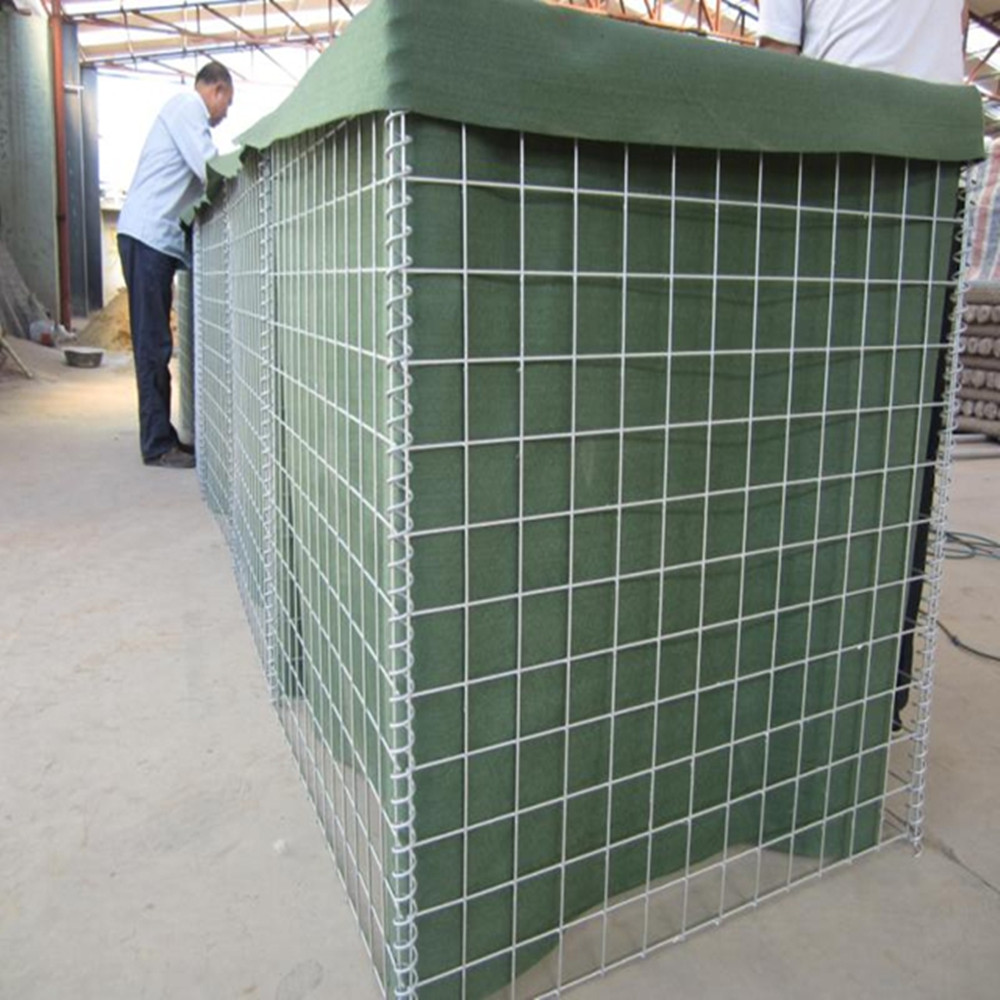 Hesso barrier also know as rock basket retaining wall, hesco barrier, flood control barrier, etc. which is made of the steel welded mesh and lined with non-woven geotextile , can be filled with sand, earth, cement, stone, then as a defence wall or bunker and widely used in the military to protect safety .
Hesco barrier is a modern gabion primarily used for flood control and military fortifications. It is made of a collapsible wire mesh container and heavy duty fabric liner, and used as a temporary to semi-permanent levee or blast wall against explosions or small-arms.